Hallo Zusammen.
Morgen den 17.05.2022 kommt das der Game raus. Wir werden auch einen Server stellen.
Wer also Interesse hat schaut euch das Game mal an.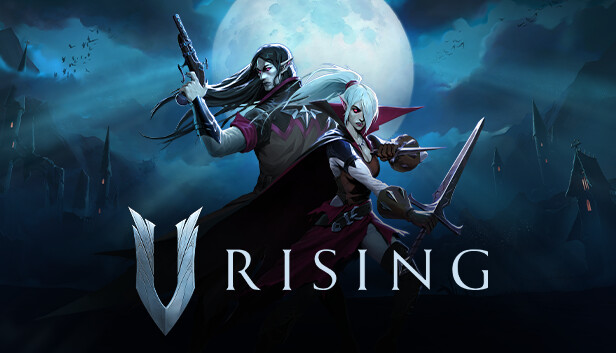 V Rising on Steam
Awaken as a vampire. Hunt for blood in nearby settlements to regain your strength and evade the scorching sun to survive. Raise your castle and thrive in an…
store.steampowered.com
Content embedded from external sources will not be displayed without your consent.
Through the activation of external content, you agree that personal data may be transferred to third party platforms. We have provided more information on this in our privacy policy.